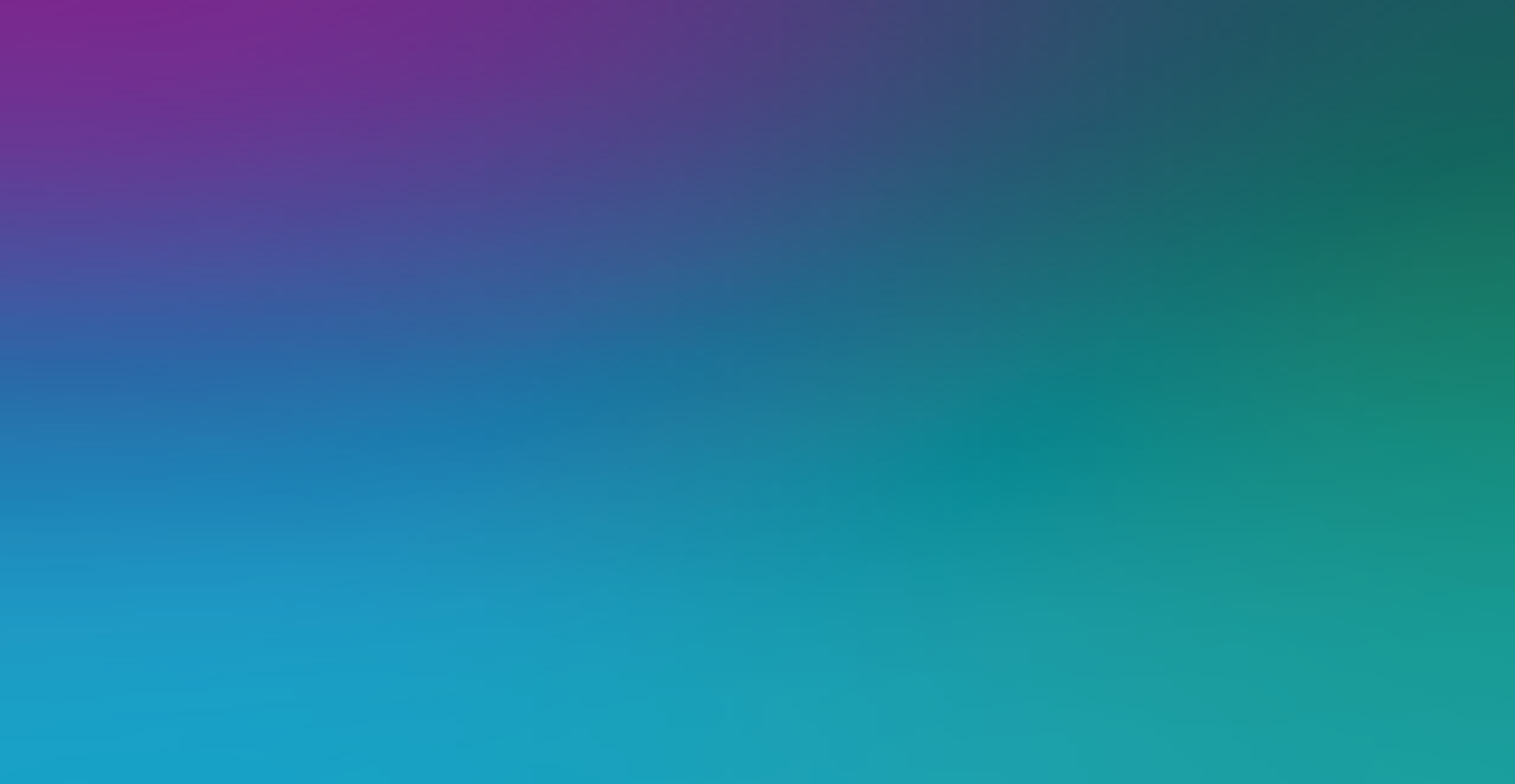 Palette
PLT Place is a platform that leads to successful NFT sales for companies and creators. We have a wide range of support plans for success.
FEATURE
Three features of Palette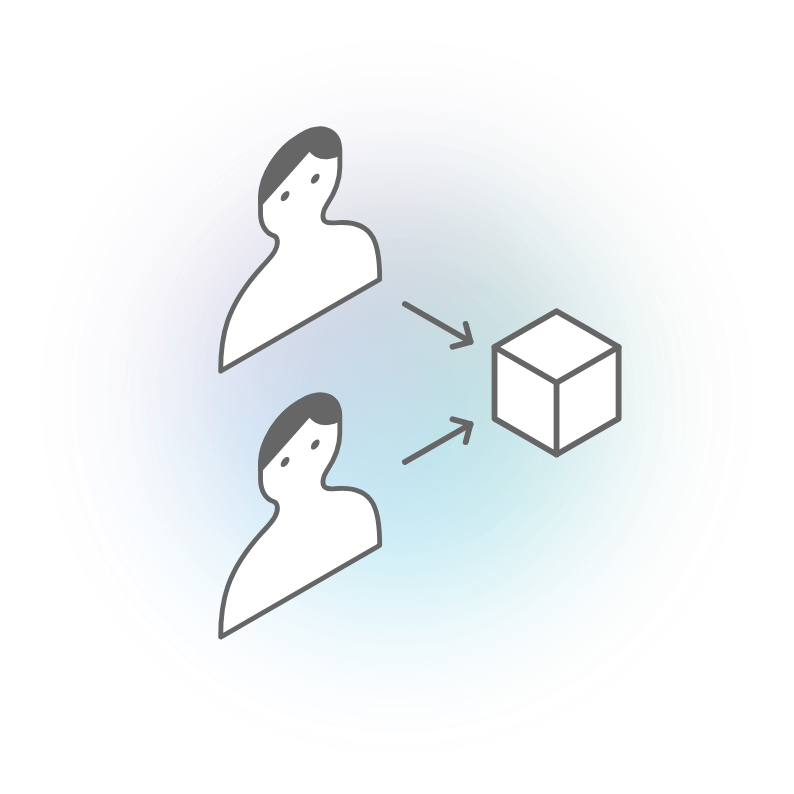 Governance by consensus nodes
The content holder can participate in rule making by becoming a consensus node.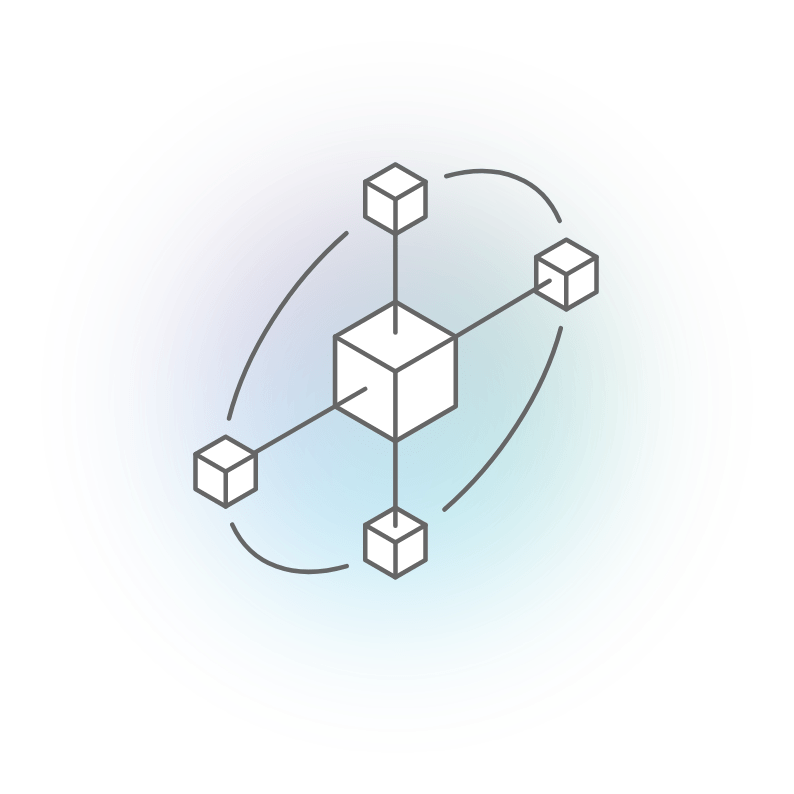 Cross chain
Interoperability with multiple blockchains such as Ethereum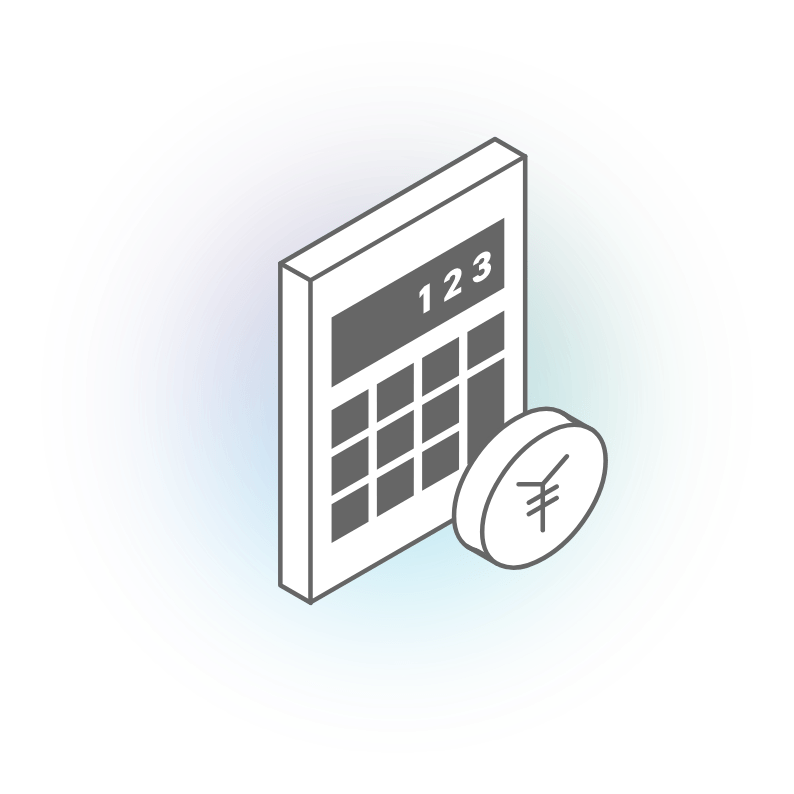 Stabilization, Reduction of gas fee
Unique fee design realizes user's gasless experience, stable and low gas fees.
Consensus Node
Consensus Node
On Paltte, Palette consortium operate blockchain in decentralized way based on the staling mechanism.